Fair Lending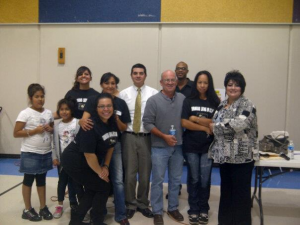 Banks should not profit from exploiting the poorest in our communities.  Sunflower believes in  a fair economy where everyone acts with financially responsible, including the banks.
Payday lenders have profited millions of dollars from the less vulnerable due to the lack of affordable opportunities for alternative lenders sources.
Sunflower works with grassroots leaders in our communities to promote financial literacy and alternative lending solutions, so that individuals can get out of the trapping cycle of payday lenders.
 What We've Done
Working to establish an alternative lending pool for those caught up in Pay-Day and Car-Title loans
We are also working to establish a statewide usury tax for loans with interest rates over 15% and a 36% cap on Auto-Title rates.